Welcome to my Website!
This is a paragraph! Here's how you make a link: Neocities.
Here's how you can make bold and italic text.
An image of Bangladesh: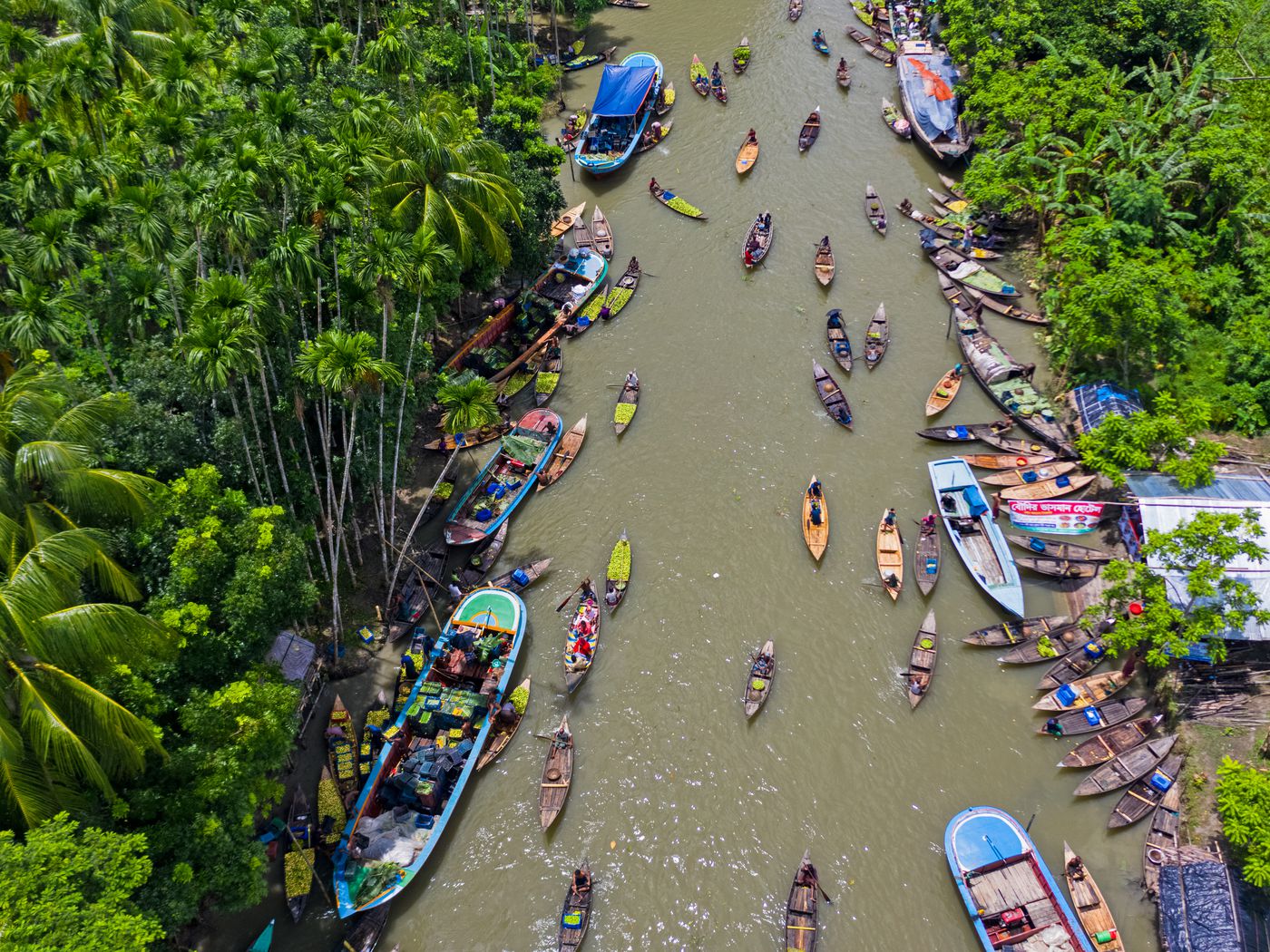 Bangladesh, to the east of India on the Bay of Bengal, is a South Asian country marked by lush greenery and many waterways.
Bangladesh

Its Padma (Ganges), Meghna and Jamuna rivers create fertile plains, and travel by boat is common. On the southern coast, the Sundarbans, an enormous mangrove forest shared with Eastern India, is home to the royal Bengal tiger.

Climate

Bangladesh has a sub tropical monsoon climate. There are six seasons in a year: Winter (Dec-Jan), Spring (Feb-Mar), Summer (Apr-May), Monsoon (June-July), Autumn (Aug-Sep), and Late Autumn (Oct-Nov). The average temperature across the country usually ranges between 9C - 29C in winter months and between 21C - 34C during summer months.

inside wovn ignore content, content should be ignored here

inside ignore attributes, Adeed some content for wovn attributes

I added this line inside ani class, should be excluded
To learn more HTML/CSS, check out these tutorials!