Welcome to New page
This is a paragraph! Here's how you make a link: Neocities.
Here's how you can make bold and italic text.
Here's how you can add an image: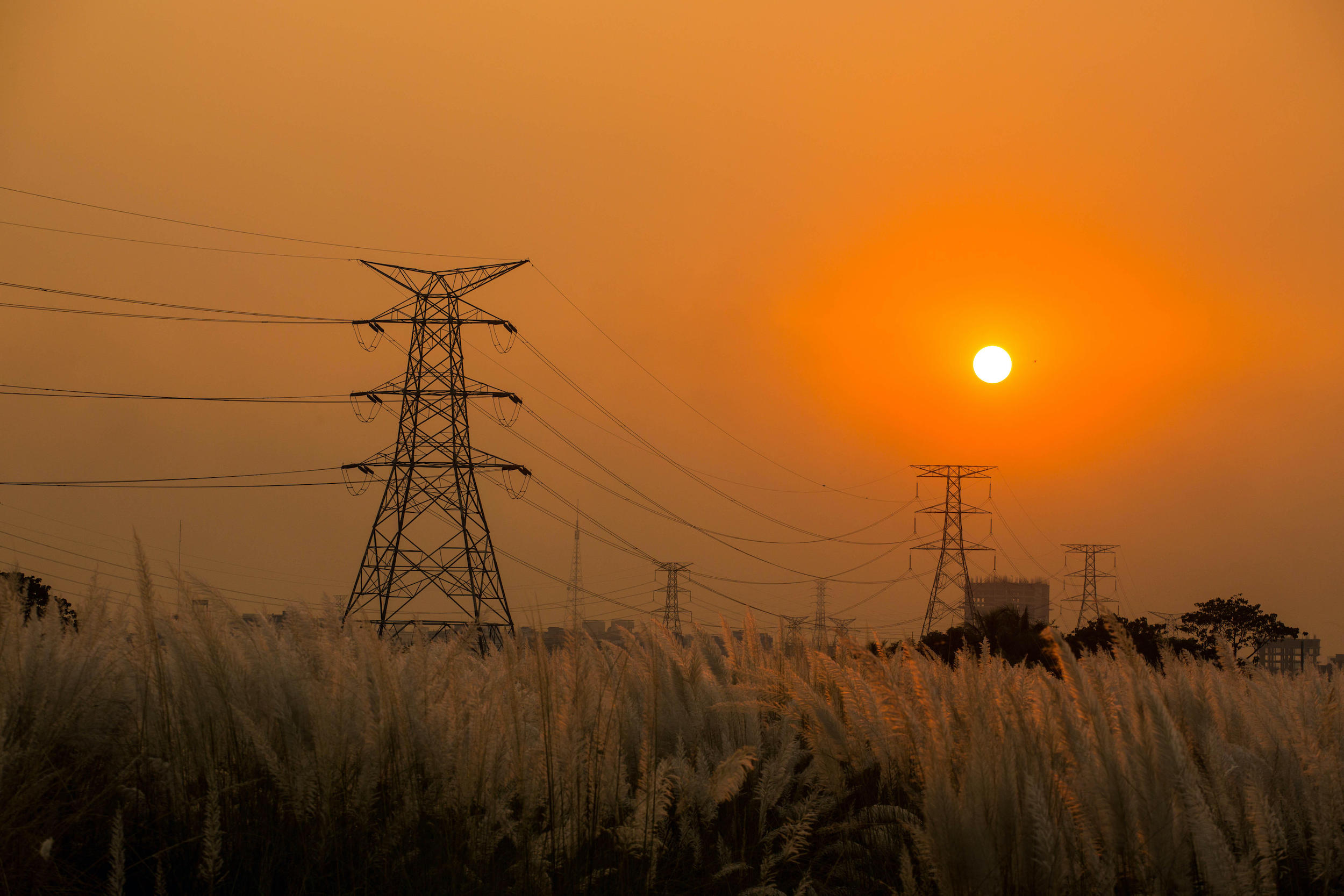 Holidays list:
Pohela Boishakh

Pohela Boishakh - The most widely celebrated secular national festival of the country. Here people from all walks of life participate in various cultural shows called Boishakhi Mela, wearing national dress (kurta or Shari), eating sweets and wishing every one happy new year.

Eid-ul-Fitr - the largest Muslim holiday of the year, it celebrates the end of the holy month of Ramazan. Food is the highlight, and if you're lucky you'll be invited into a private home for a feast. Businesses close for at least a couple days if not a week.

Eid-ul-Azha - is the second largest Muslim festival.
To learn more HTML/CSS, check out these tutorials!