Welcome to my Website!
Showa Memorial Park 昭和記念公園
This is a paragraph! Here's how you make a link: Neocities.
Here's how you can make bold and italic text.
Here's how you can add an image: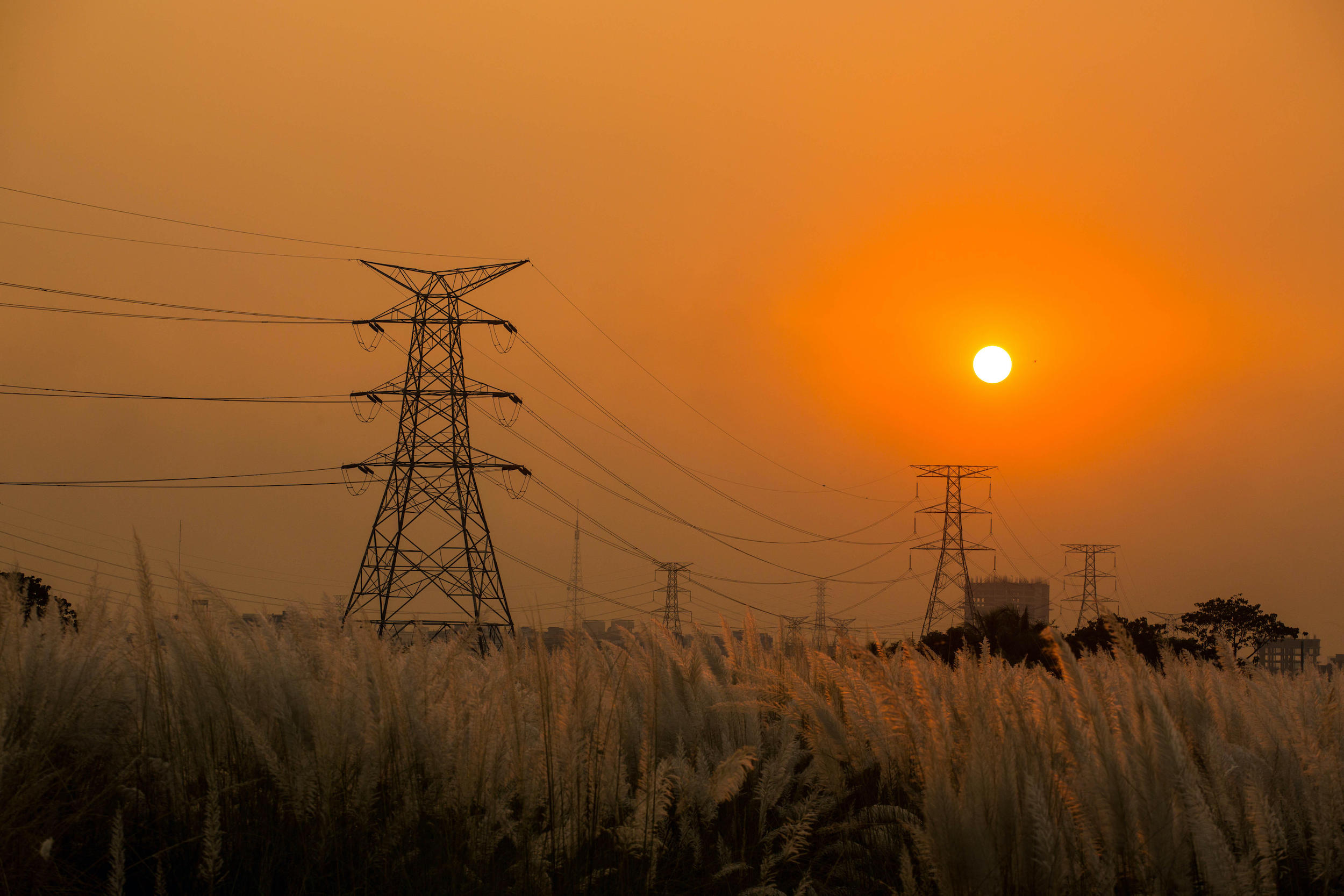 Here's how to make a list:
Park

Showa Memorial Park (Showa Kinen Koen) is a massive national park in Tachikawa, just over an hour west of Tokyo, that offers spectacular scenery, myriad attractions, and ample recreation and relaxation opportunities.

Grandly laid out, and with seemingly endless places to explore, Showa Memorial Park requires a full day to enjoy. Getting around on foot is possible but involves walking kilometers, so taking advantage of the park's bicycle hire and extensive cycling trails is one option, and using the regular in-park "road-train" service is another.

Waterfowl Lake

The Waterfowl Lake is a five minute walk from Fureai Field. Between these two areas is an outdoor exhibition area. At the time of this review there was an array of beautifully restored, Japan-made cars from the 1960s through to the 1980s on display. The 5 hectare (12 acre) Waterfowl Lake is full of people pedaling and rowing their hired boats and enjoying the sight of the tree- and flower-lined banks.

This is inside ani class!!!
To learn more HTML/CSS, check out these tutorials!