Welcome to my Website!
This is a paragraph! Here's how you make a link: Neocities.
Here's how you can make bold and italic text.
Image of sunset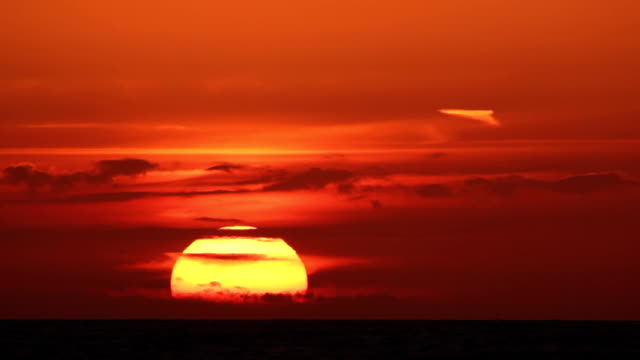 Here's how to make a list:
Chiba

Sweeping shorelines, world-famous theme parks, and timeless temples

Chiba Prefecture (千葉県, Chiba-ken) is a prefecture of Japan located in the Kantō region of Honshu.

Chiba Prefecture has a population of 6,278,060 (1 June 2019) and has a geographic area of 5,157 km2 (1,991 sq mi). Chiba Prefecture borders Ibaraki Prefecture to the north, Saitama Prefecture to the northwest, and Tokyo to the south.

How to get there

Chiba is easily accessible via the JR Keiyo Line from Tokyo Station. You can also reach Chiba using the JR Sobu Line from various stations in the capital.

Narita International Airport, Japan's main international airport, is located in the prefecture.
To learn more HTML/CSS, check out these tutorials!