Welcome Welcome
Here is an image ob Bangladesh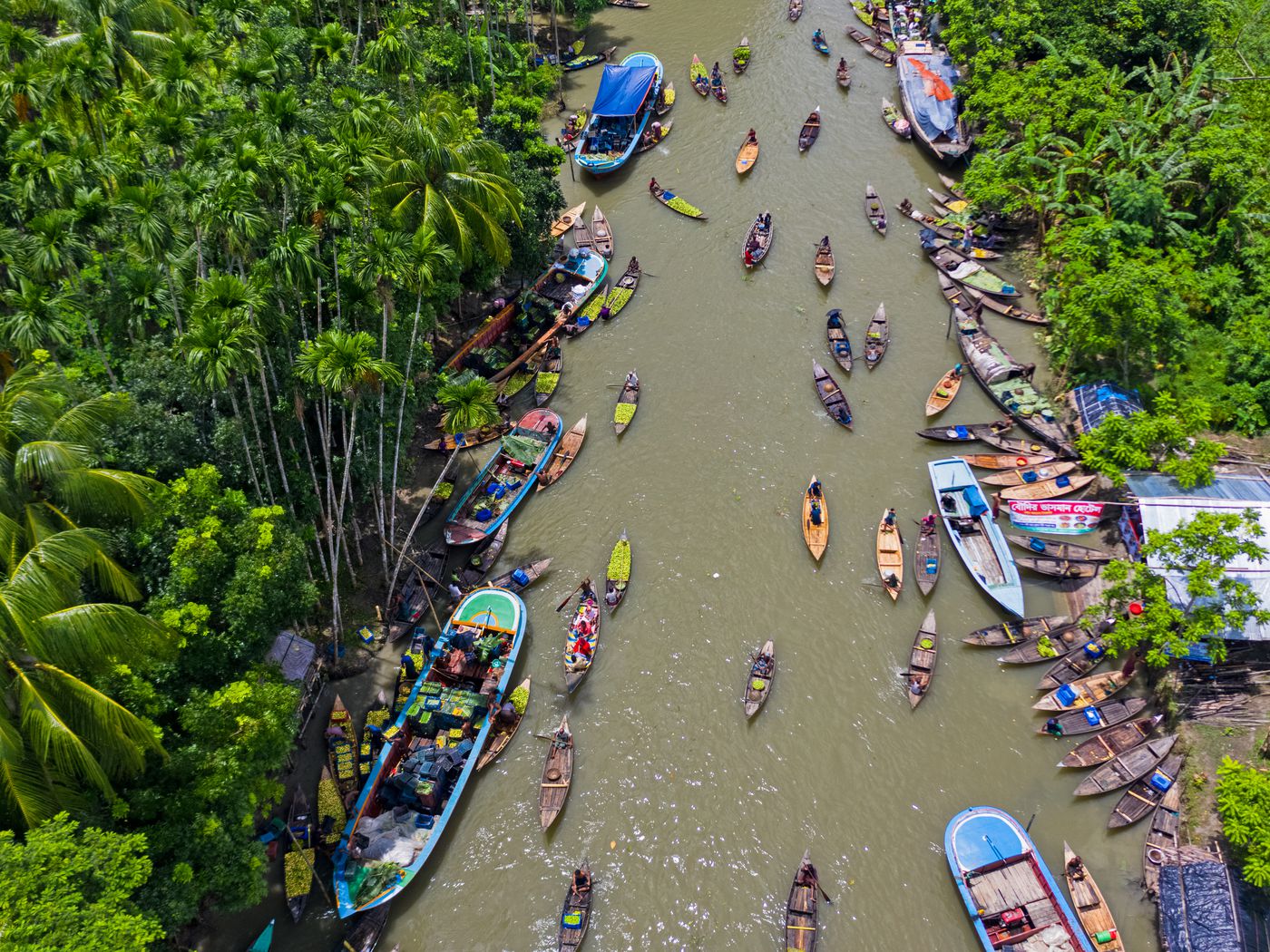 Stuff to do in chiba!
Tokyo Disneyland and DisneySea, the latter of which is unique to Japan
Swimming, windsurfing, diving and more at Chiba's beaches

With miles of beaches, surfable waves, and a laid-back island vibe, it's hard to believe that Kujukuri and Choshi are just a short trip from Tokyo. The rugged coastline features cliff-side observation points with endless sea views.

Traveling back in time at the historic town of Sawara

Kujukuri Beach is a long stretch of sandy shoreline on the northeast coast of Chiba's Boso Peninsula.

The second longest beach in Japan, it offers 60 kilometers of sandy beach and clear water.

People flock to the beach to enjoy kiteboarding and stand-up paddle surfing, while serious surfers paddle further out for larger waves.

This line contains some special strong and italic texts.

inside wovn ignore content, content should be ignored here

inside ignore attributes, Adeed some content for wovn attributes

NOW I AM ADDING NEW PAGE
To learn more HTML/CSS, check out these tutorials!