Tokyo!
This is a paragraph! Here's how you make a link: Neocities.
Here's how you can make bold and italic text.
Here's how you can add an image: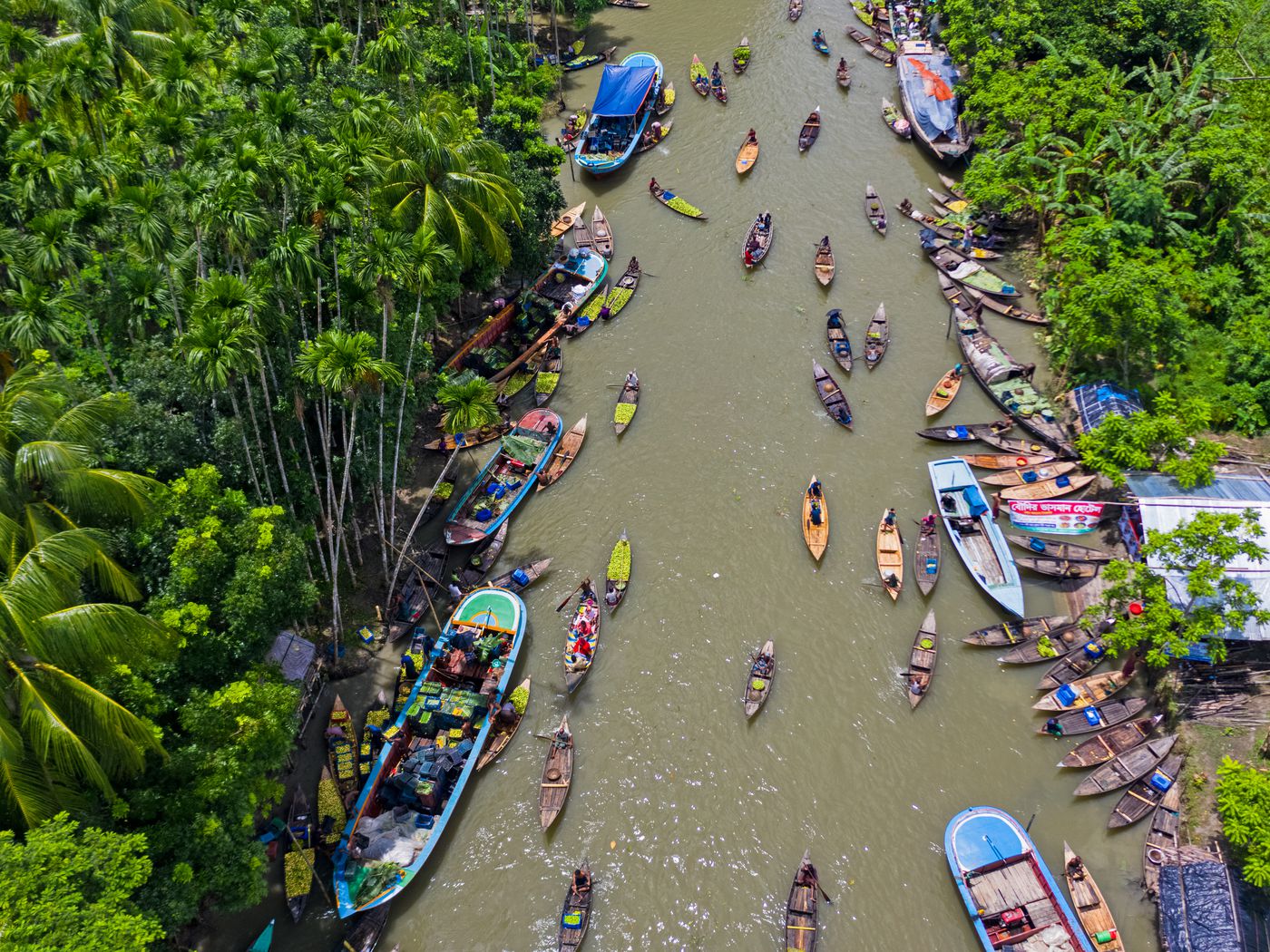 Here's how to make a list:
Sky tree

The Tokyo Tower is a communications and observation tower in the Shiba-koen district of Minato, Tokyo, Japan. At 332.9 meters, it is the second-tallest structure in Japan.

Tokyo Skytree (東京スカイツリー, Tōkyō Sukaitsurī, stylized TOKYO SKYTREE) is a broadcasting and observation tower in Sumida, Tokyo. It became the tallest structure in Japan in 2010 and reached its full height of 634 meters (2,080 ft) in March 2011, making it the tallest tower in the world, displacing the Canton Tower, and the second tallest structure in the world after the Burj Khalifa (829.8 m/2,722 ft)

The tower is the primary television and radio broadcast site for the Kantō region; the older Tokyo Tower no longer gives complete digital terrestrial television broadcasting coverage because it is surrounded by high-rise buildings. Skytree was completed on Leap Day, 29 February 2012, with the tower opening to the public on 22 May 2012.

The tower is the centrepiece of a large commercial development funded by Tobu Railway (which owns the complex) and a group of six terrestrial broadcasters headed by NHK.

Earthquake resistance

he tower has seismic proofing, including a central shaft made of reinforced concrete. The main internal pillar is attached to the outer tower structure for the first 125 meters (410 ft) above ground. From there until 375 meters (1,230 ft) the pillar is attached to the tower frame with oil dampers, which act as cushions during an earthquake. Additional resilience is achieved through an "added mass control mechanism" (or tuned mass damper) – a damping system which, in the event of an earthquake, moves out of step with the building's structure, to keep the center of gravity as central as possible to the tower's base.[15] According to the designers, the dampers can absorb 50 percent of the energy from an earthquake.

Third thing
To learn more HTML/CSS, check out these tutorials!