Welcome to my Website!
This is a paragraph! Here's how you make a link: Neocities.
Some special styling bold and italic text.
Here's how you can add an image: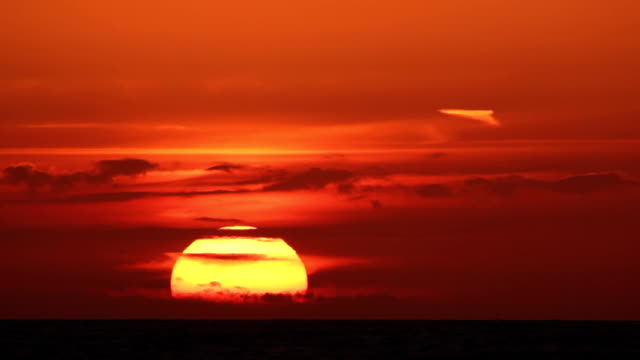 Here's how to make a list:
Fukuoka

Fukuoka, capital of Fukuoka Prefecture, sits on the northern shore of Japan's Kyushu Island.

It's known for ancient temples, beaches and modern shopping malls, including Canal City. Maizuru Park contains ruins of 17th-century Fukuoka Castle.

The central Hakata district contains Tōchō-ji Temple, home to a 10m wooden Buddha and the Hakata Machiya Folk Museum, with displays on daily life in the Meiji and Taishō eras.

inside wovn ignore content, content should be ignored here

inside ignore attributes, Adeed some content for wovn attributes

Ōhori Park

Ōhori Park is a park in Chūō-ku, Fukuoka, Japan and a registered Place of Scenic Beauty.

The name Ōhori means a large moat and it derives from the fact that Kuroda Nagamasa, the old lord of Fukuoka, reclaimed the northern half of a cove or an inlet called Kusagae which was facing Hakata Bay and made a moat for the Fukuoka Castle.
To learn more HTML/CSS, check out these tutorials!